Bipolar
June 2, 2009
One moment I am happy,
The next I am quite sad.
One minute I'll be laughing,
The next tears fall from my face.
The funniest thing isn't quite funny when
The dark cloud of depression gathers,
Thundering around my head.
Sitting here, my misfortune gathers because of being still,
And despair adds itself to my list of many sorrows.
Then, hysterically, laughter dispells the hatred I am harboring inside.
Peals of hysterical laughter
Echo throughout the empty space,
Alone,
Above the stars.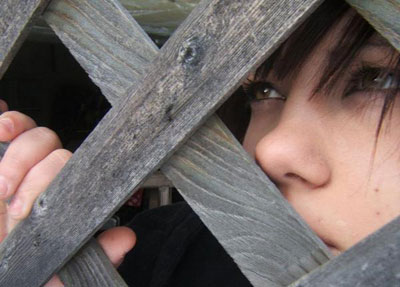 © Krystal B., Bloomingdale, IL