Panda
June 1, 2009
With your snow white fur
and your raven eyes,
blankets the terror you hide.
Oh wise Panda
with your bamboo shoot;
You are my sister, My friend.
Don't run, Don't hide.
We are here by your side.
Panda
So young, yet hunted
by her own kind.
Not knowing that she's loved
by someone.
Remember, black and white furred;
Raven eyed
Panda,
Don't Cry.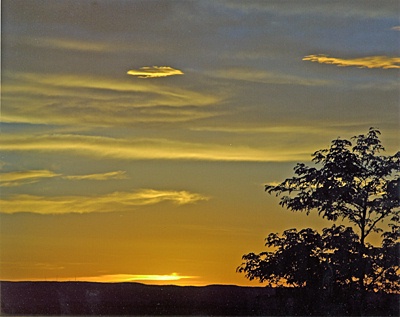 © Elizabeth B., Wichita Falls, TX