Forever Alone
June 1, 2009
You lay, crippled on the floor.
Wounds ripped open by your selfishness.
You cry and cry but it will never bring him back.
Crying is no good.
You stand and wobble, and call out his name in a desperate frenzy.
He is gone forever.
You hide your face from the cruel, cruel world.
Cursing it for all it is worth.
He left you.
Broken on the floor.
You bite back tears until you bleed.
May someone heal your open wounds.
You do not smile nor laugh.
You cringe at every mention of him.
He has cursed you with unhappiness.
Making you curl into a ball.
And black out the world.
So you may not get hurt furthermore.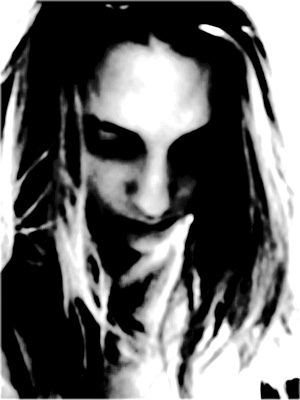 © Maria B., Boston, MA