Midnight Train To Believe
June 1, 2009
I'm going to Believe!
I'm taking the midnight train.
I've got my bags all packed
And I'm ready to go.
Because I'm running away,
I'm going to Believe
No more of your dismay,
Every goal of mine I WILL achieve.
You can rush to the station
But you won't get me off that train.
My time here, you can't sustain
I'm going to Believe
I'm waiting for the train to arrive
This is our fateful goodbye.
I'm sorry, it's time for the departure
'Cuz I won't let you hold me back any longer,
I've grown, and I'm so much stronger,
Than you ever thought I was.
With a pocket full of faith,
And a wallet filled with hope,
I'm going to Believe!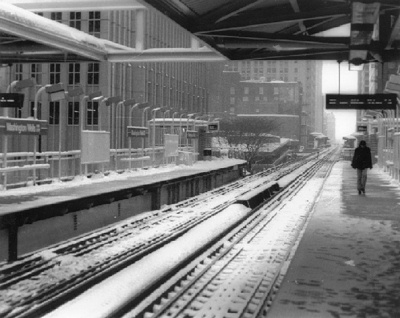 © Al J., Mt. Prospect, IL