Writer's Block
May 31, 2009
Writers block,
So annoying.
I just can't think of what to say,
No matter how hard I try.
Ideas flow through my head,
But I can't get them onto paper.
As I get an idea,
Little by little I start to write.
As pencil hits paper,
Words appear on the page.
There is no rhyme to this poem,
That is ok with me.
Rhyme annoys me,
It make poetry not flow as well.
The poem is finished.
Work completed,
Ink on paper,
All done.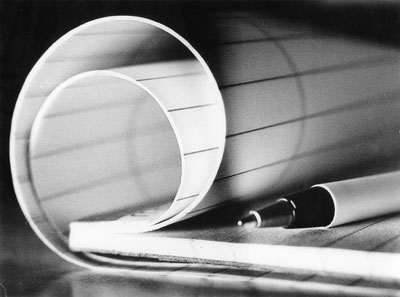 © Samantha M., Bethel, CT