unknown secret
May 31, 2009
How can you not know
My feelings for you?
Don't I make it so obvious
With everything I do?

I always try my absolute hardest
To talk to you and be a flirt
I've even tried getting your attention
By "accidently" falling in dirt

When I smile just when I see you
Coming down that long hall
How when I talk to you
Leaning against the wall

How could I be more obvious?
What left is there to do?
Should I just come out and say
That I love you?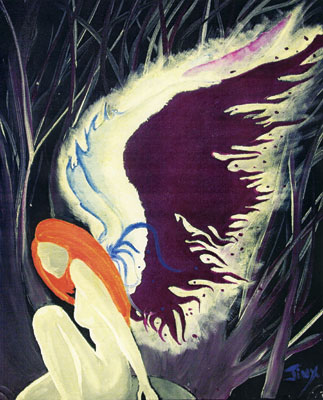 © Megan B., Youngstown, OH