Trying To Let Go
May 31, 2009
I am trying to let go,
But I can't.
I just can't let you go.
I can tell that you love me,
You just don't want your friends to know.
You are scared that they won't approve,
You know they won't,
So you said "no" and you broke my heart.
You don't know what you have done,
You don't know how bad you have hurt me.
All I can say is,
You broke the wrong person's heart.
I know your deepest, darkest secret,
And I COULD tell everyone.
I am trying to decide what to do,
Forgive you and keep trying,
Forgive you and give up,
Not forgive you and stay mad,
Not forgive you and just forget.
Everyone always says "Forgive and forget",
But it is not that easy.
You have broken me apart,
Left me torn,
I am trying to just keep going.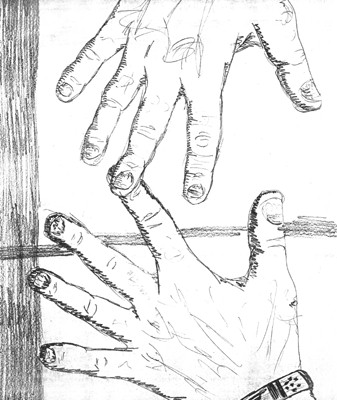 © Katie T., Hull, MA