Change
May 31, 2009
I had a feeling that you would change,
But I never expected that much.
You used to be soft and gentle,
And you were at first.
When I first heard your voice,
I felt comforted,
But that soon changed.
The conversation went on,
But first,
A long silent pause.
You asked if I was there,
I said yes,
And then went on.
"Will you go out with me?"
I barely got the words out.
Another long pause and then…
"Um…um…no…"
You paused for a second,
You should have changed your mind.
The next part hurt the most,
I was NOT expecting it.
"I don't really know you…"
After you said this,
A million thoughts went through my mind.
You know me,
We both know that you know me well.
I guess you didn't care,
You didn't care how bad you hurt me.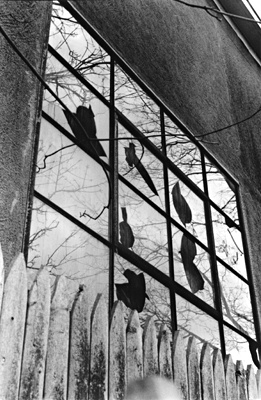 © Halsey S., Marblehead, MA