The Great Falls
May 31, 2009
As the drops over the edge, you see the colors dance in the mist.
You feel the icy coldness of the water as it's running into the creases of your finger tips.
You hear the crushing waves at the bottom of the falls as they hit the rocks below.
You can smell the freshness of pines which takes you into a whirlwind of delight.
You get the taste of heaven with the mist as the clouds and the ripples as the passageway to Heaven's gate.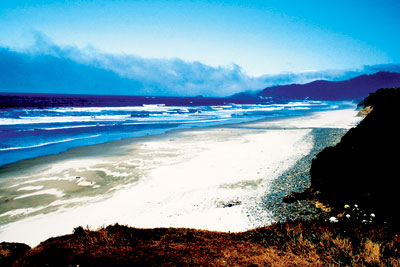 © Kristin R., Los Altos, CA