You're the One
May 31, 2009
The words between
from family to son
from hate to love


What's wrong?
You're never scared for what's to come
It's hard to say you're never brave,
when you always stay in dangers way
Your mom is sad
Your dad is mad,
that his son is never glad
But instead you're really tense.
in their presence
You leave the room,
leaving your thoughts unsaid
You have that spark of sadness in your eyes
That makes a person wonder
"Why?"
Why you're always mad
Why you shy away from love
Making them wonder what,
What is behind the blood shot eyes
The skin that never scars
Your family's sighs
Echo against your mind
All they see is a stranger in a familiar shell
Are you the person I've never saw,
a mystery that isn't solved?
Your loved one thinks
Are you really the person for me
Or just a lonely person that is laid, bleeding on my knees
Are you the key to my door,
that seeks my heart and so much more?
Are you the person I really want,
the person I see above my loft?
Answering quietly
A whisper, in the wind
No!
You're the person who isn't afraid to cross the line
To say the unsaid
Of anyone else but your self
Your locked within your self
But can't get out
You've given up
On us
On me
On the world and your family
You're the person above the law
A person who can say it all
You're the person in my dreams
A person that is never seen
From the inside, anyway
You're the one I never saw
Truly and deeply to the core
You're the one who explains it all
You're the I've failed to save
You're the one.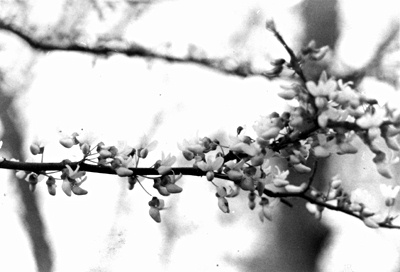 © Josh J., Highland Village, TX