sunday afternoon
May 31, 2009
I understand how when your tears fall
they won't wash away the pain-
or the memory.
I understand that you don't want the memory to disappear
because it's the only thing-
holding you down.
I understand how your fear
won't lengthen time-
or life itself.
I understand that no matter how bad
you want to stay
you despreatly-
miss him.
I understand how your heart is close to breaking
and close to failing.
but I hope you can stay even alittle bit longer
because I don't know how I'll be-
when you're gone.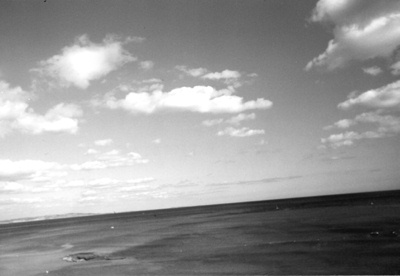 © Nikki C., Phoenix, AZ