How I Miss You So
May 31, 2009
How I wish that I could talk to you one more time,
Spend one more moment with you.
How I wish that I hadn't known you,
For giving you up is just too hard to do.
I wish I didn't have to watch,
You slowly dying and in pain.
I wish I could have done something,
To help you in your final days.
How that dreaded phone call came,
In the middle of the night.
How I knew it would be for you,
For every time the phone would ring,
My heart would stop beating.
How the day of your funeral,
I stared down at you for the last time.
And I saw a face I didn't recognize.
Where is the woman who used to bounce me on her knee,
And sing to me?
She wasn't there, she had gone.
Long before she took her last breath,
But I said my last goodbye long before her death.
How I wish that I could have you back.
How I wish I realized how much you really meant to me.
How much I wish I could be with you.
I could hold your hand.
But you would be the one to say "It will be ok".
Somehow I would believe you and understand.
Somehow this pain I feel would be alleviated.
Why can't I think of you without wanting to cry?
I always knew that you would,
But why did you have to die?
How I miss you so,
How I wish you could be here,
How I wish I could feel your touch,
Hear your voice,
Or wipe your single tear.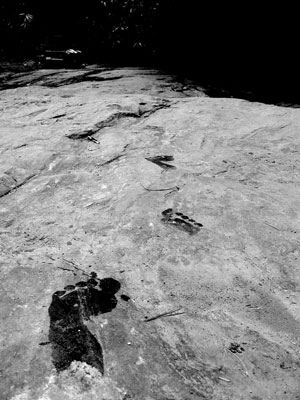 © Michelle B., Blairsville, GA