Eternal Bruise
May 30, 2009
You gave me this eternal bruise,
and theres no turning back.
You've already cut me deep,
the damage is already done.
My salty tears are not held back,
I just can't hide my pain.
I had a lasting love for you,
too bad my love is in vein.
Those three words held me on,
You said them tried and true,
What was I to do?
I believed in you,
fell for you hard.
I don't know what I'd say,
If you were standing here today.
Maybe its just the flow of things
Thats keeping my heart in place.
Just making sure you know,
You left me in pieces,
Without a heart to spare.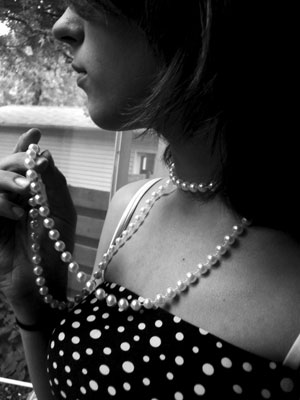 © Elaina V., Canton, OH