Live Your Life
June 2, 2009
Life is a toaster
When you go down, you come back
If you're down for to long
You're so burnt, it's not worth it.

Dance in the rain
Bare foot in the sun
Don't let your life go down the drain
Before yours is done.

Blast your music
Show off your best move
As if you know the trick
Who cares how you groove.

Cry when you need to
Laugh out loud
And of course stay true
To your own sound

Stay true
Only to your tune
Because there's no time
To live your life like mine.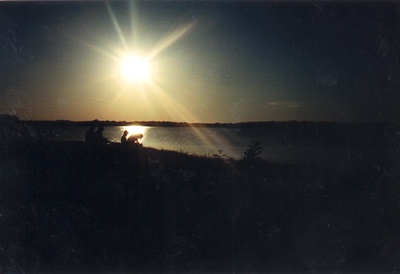 © Angela F., Bonham, TX