Elijah, Hear the Word of the Lord
June 2, 2009
We've sat her for far too long,
Making mistakes,
And *writing our wrongs.
We live here in silence,
Nary a word between us.
My ears bleed from the loudness of the silence,
So I take a journey,
A journey of many years.
Across a desert of dry bones.
O! Ezekiel! Hear the word of the Lord!
Help them heal their flesh,
Dig their graves,
and live again.
Surely the strong wind will help you,
Surely it can help!
Help you heal these bones,
Take them from death's throes.
Give them life,
Set them free!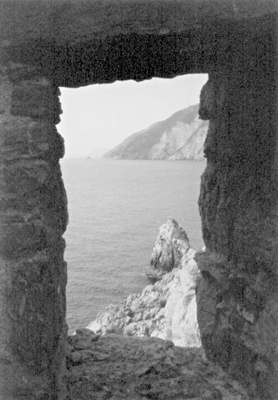 © Gabriella B., Montreal, WI