All One
May 28, 2009
You slam the door and walk away, as if their's nothing left to say.
You see my tears and smile that smile and quietly ask what's wrong.
As if you don't know.
You cut and tear at yourself, but there's one thing you don't realize.
That you are me, and i am you, and that's my flesh your hurting.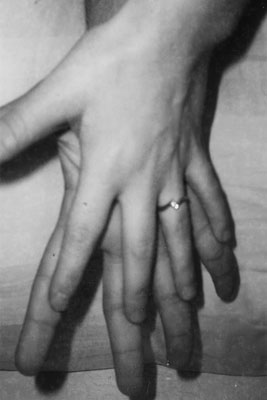 © Heather H., Phoenix, AZ