Look what I can do
May 27, 2009
Look what I can do:
Trust myself with all my heart
Smile honestly
Laugh my hardest
Cry shamelessly
Love effortlessly
Help to help OTHERS
Give to help myself
Dream to live
Live to dream
Try my hardest
Give up never
Sing for the fun of it
Dance in the street
Stand up for ANYONE
Question everything
And have fun because I wanna.
You don't seem impressed, but can you finish the list? Without trying?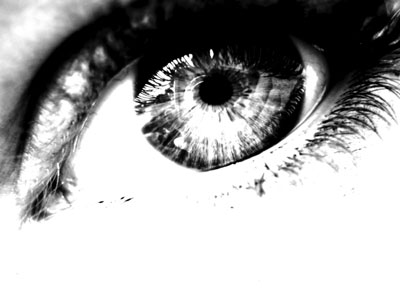 © Lauren S., Reading, Berkshire, UK