Marriage
May 27, 2009
Marriage is not a game. If you think that that's a shame.
When you get married you give up the I's for us and the fuss.
Remember this God Hate Divorce.
I just want this to be enforced.
Make sure you start your marriage before you buy your first carriage.
Marriage is basically when you say i want to be be with you everyday,I'll be O-Kay until I Decay . Marriage doesn't mean 9 kids.
So don't over due, because you can't undo.
The ring is not important if you have true love.
Have true love
TRUE LOVE.
You shouldn't love for who they are, NOT because they're a star.
This is Marriage.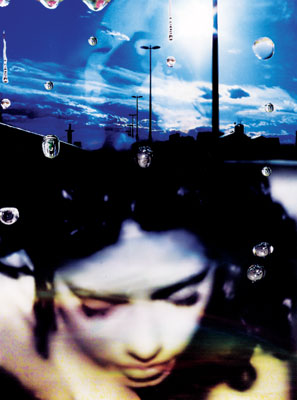 © Becky F., Sacramento, CA