Just to let you know...
May 27, 2009
know this might be a little hard to understand
I know this probably wont be easy for you to comprehend
I feel so guilty and I dont know what to do
I always feel bad for things that you do
I know your favorite color is a blueish green
I know you have a mother who you love, but think is a little mean
You have a little sister and a big bro too
You are just trying to find someout out there to love you

I know this isnt very cool
To "diss" you infront of all my friends at school
To have them yell, scream, and hunt you down
You know you that violence makes me frown
I never asked them to do those things for me

Im feeling down, blue, and used
because it seems that's all you do.
You lie, you cheat,you steal from me
You took away everything that was important to me
I have tried to look over it
to forgive & forget
but, look, im tired here and i cant do it again.

Im tired of arguing
giving a crap
Im sick of you stabbing me behind my back

I have tried to be the bigger person
I really, really have
But it seems im the only one who's atleast putting in half
I know you have your problems, insecurities too
But you have to remember honey, I HAVE THEM TOO.

I hate that i cant trust you
hate that i dont care
im tired of telling you it's gonna be ok
because, it just isnt fair

im sorry to have hurt you and i know you say that too
but atleast pay me respect enough to tell me what you do

you're a good person in and out
and you dont always see, but i see the goodness you have it's just hidden beneath the mean
I dont want you to act like me or change yourself
because i know you wont.
just try to remember that you're a big girl now so you choose your road.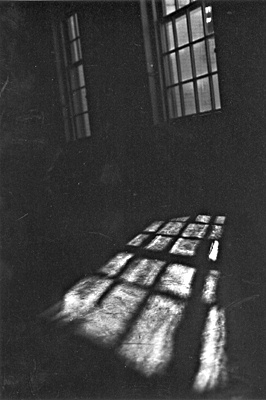 © Mary A., Fullerton, CA