pieces of me....
May 27, 2009
i can be known as whatever you think.
i can talk trash just like some of you, but do I...[i try not to.]
i cry at sad movies and i can act like a goof.
i love disney channel and i love watching cartoons.

i try to please you and everyone else too
but dont expect much because its so hard to do
i can disappoint you at times, altho i really dont like to, but hey that would be your fault..im not perfect..noone is.

i love singing annoying songs on car trips out-of-tune
i hate these little app thingies, because some make no sense to me
i love eating ice cream and have no problem with eating LOADS of candy corn.

i try to do the best i can be
i really dont care if you like me
i can fake and act as well as some of hollywood's best [well not really, but hey...it could happen.]
i will never be voted "best dressed"

i love the fact that sweat pants and hoodies exsist.
i hate violence, it's not the answer; you wanna fight me i wont raise a fist
i hate how people but others down
i always laugh at the class clown

i am said to be modest, insecure, and nice
but you know sometimes i just wanna yell and scream and start a fight

i say a lot of things that i regret
im not quite 5 foot 2..yet
i aspire to be awsome and make a good life
if that will happen, i really dont know...but hey if not, well there will always be something better or else for me to do...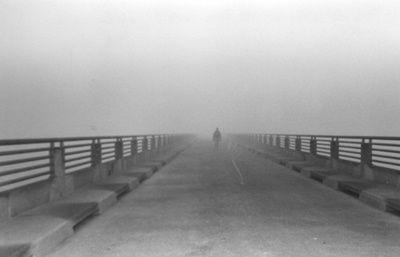 © Becky G., Westerville, OH