No More
May 27, 2009
You had me where you wanted me,
neatly on your shelf.
You wanted to play the fields,
but kept me for yourself.
On a cold rainy day,
you'd take me down to play.
make you feel better about yourself
knowing I'd willingly stay.
Maybe its me, babe,
but then again its all you.
With your lying and your scheming
and those infamous baby blues.
I'd jump through flames for you
and you knew that oh so well.
And you used that time and time again,
not carrying if i fell.
So now its too late ,baby,
for your acoustic lulaby.
I pray its you who loses sleep to cry.
Don't expect a text or a casual call.
I'm no longer binded by the name,
your "Little Barbie Doll."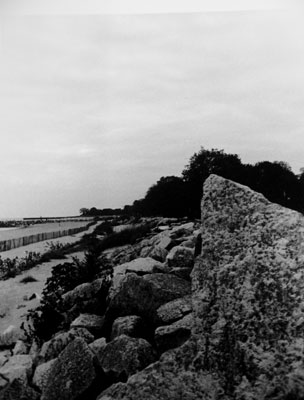 © Sean M., Apple Valley, MN