Me, The Rain. And God.
May 26, 2009
My hair falls in front my eyes,
The tears come streaming down my face.
I fall to my knees.
I'm in the middle of no where,
The rain is beating down on my face,
My white dress ruined by the dirt.
Oh God,
If you can hear me,
Please dont let him go.
I found someone I love.
I found someone i can read.
Someone I can see holding my hand,
Someone I can feel sitting beside me.
Im so afraid to let him go.
I dont know what I'll do without him.
So here I am God.
I'm on my knees hoping you'll hear me.
Waiting for him to stay.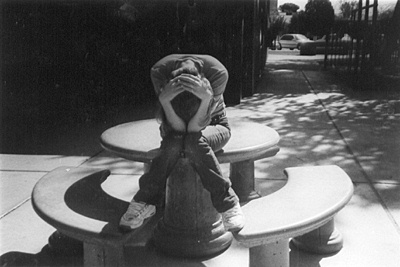 © Catherine R., Phoenix, AZ