Freedom isn't really free.....
May 26, 2009
The Chains that bind us,
Will not find us,
Because we are free!
Free to do what we want when we want.
All us 3 Free!.....
Untill that horrid day....
the day they see us for what we are not.
The day they wish to belive something that is a LIE
they lie for others trust'
but when they do they lose ours.
what happend to the freedom?....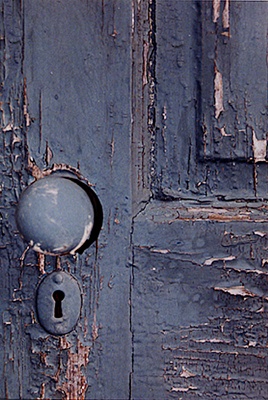 © Samantha H., Savannah, GA