Can't Believe its Over
May 26, 2009
Thinking back to the times we had.
Dreaming of moments of good and bad.
Feeling lonely waiting for things to change.
since u have been gone i've only felt pain.
I can't believe it's over.
Its all over

Cause when we touch i feel the static
and when we kiss oh there was magic
I dondt think I can start
when we are apart
I can't believe its over
It's all over

You gave me hope when I looked in your eyes
fullfilled my dreams when i looked in the skys.
You gave me wonder amazment and joy
you werent just some normal boy
I can't believe it's over
Its all over.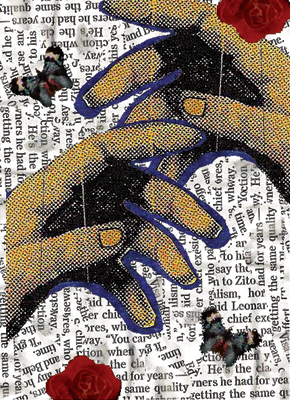 © Christine S., Arlington, VA