It's the end of the world as we know it....
May 26, 2009
The world is a restless mass of
humanity, but nothing ever changes.
Can anyone see the writing on the wall?
Soon enough, or so some think,
We will all be gone.
So let's all sing, sing a song of lies,
And pretend we're not to blame.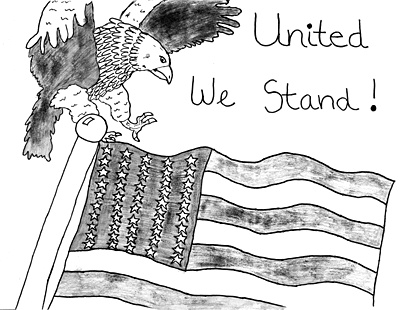 © Danelle D., New Ulm, MN