Journal of Blue
May 26, 2009
Oh, dearest journal,

Your rippling deep blue sea color reminds me of my ocean and beach memories.
Swimming and building sandcastles with loved ones.

The spot of green on your smooth back consistently reminds me of my camp memories.
The laughter of midnight still rings in my ears when I read you.

Letters, pictures, e-mails, websites, poems, quotes and clippings fill your eggshell pages.

Each blank page signifies new memories and other happenings.
New chances lie between the lines on every page.

Your scent although vague is the lilacs in grandma's back yard.
My messy handwriting fills your pages and the moment I look back you have turned them into memories.

Your 125 pages-70 filled-55 blank help me to look forward to the future.
My golden stamped pages of inspiration lie within you.

Oh, so many memories
You remind me of, oh dearest journal.
From April 5, 2005 until last night.

Looking through often helps me realize how much I love and appreciate certain people.
You show me the love I have for my family, especially my sister, always helping me to realize why I love her in the first place.

Flipping through your pages your soft whispers comfort me.
This is why I love you so.
Oh, lovely journal thank you!

Oh brilliant blue book!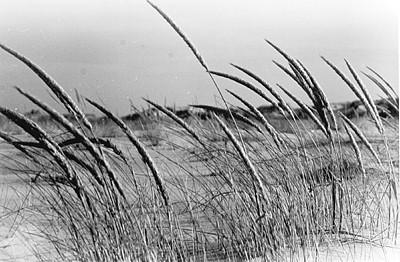 © Steve S., Marblehead, MA