God's Creation
May 26, 2009
Why would you kill one of God's creations?
The trees, the flowers, the earth.
It's like taking a knife through Van Gough's paintings,
Would you kill it if you knew its worth?

The poor trees, dancing on the horizon.
They don't know what's coming.
We'll tear them down, limb from limb.
We humans, with our immense machines humming.

This land we build on is not our property.
We have no right to its use.
I admit, we do sometimes need it,
But please, let's savor its juice.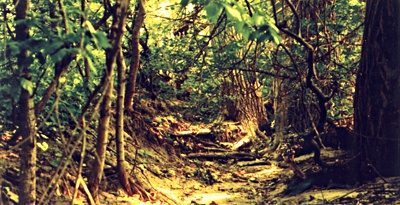 © Dan B., Papillion, NE