Epidemic of Hate
May 26, 2009
We used to be inseperable,
We used to be a team.
But now there's nothing left,
And it seems as if a dream.
I know I made mistakes,
And now everyone's upset.
About the things I've done,
Even though I'll never forget.
I know I really screwed up,
But thatdidn't give you the right.
To go and try to ruin my life,
And leave me searching for the light.
So now I believe it's time,
For all of to dry our eyes.
Suck it up,
And apologize.
Enough have been wounded,
The blood has been shed.
It was an epidemic of hate,
And now its time to end.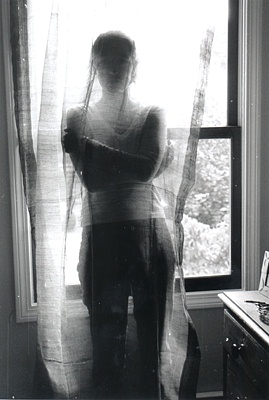 © Cerys W., Marblehead, MA