Trying to foresake this blade
December 3, 2008
Here I go again
On another track
Trying to foresake thie blade
Always coming back
I lie here awake
Trying to get through this night
Wishing he was here with me
My missing "mr. right"
Is he even out there?
Does he even exist?
Is he out there looking for me?
Asking if he missed?
Will I ever get an answer?
Please, I'm begging you reader
Can't you here my plea?
Is there someone out there
Who will love me for me?
Someone who can see past these scars of mine
Past the tears of pain
See my wanting to be free
Tell me not to be ashamed
And give me hope and help

So here I sit, writing here again
Tempted to make my life end
But knowing that's the easy way out
And since when do I take it?
Always...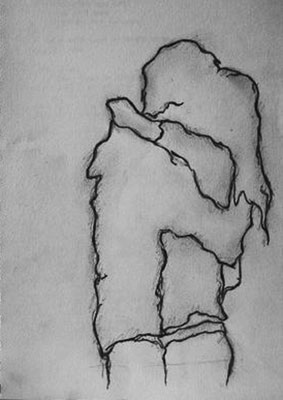 © Nicole B., Newcastle, WA