what have i done
November 25, 2008
wait hold up i dont know what to do

i keep sinking and sinking. i think im falling through

the ground slips beneath me all i see is black

darkness engulfs me

its cold

the air full of despair

its hard to breath

so hard to breath the cold air of despair

im all alone

afraid

please release me from this cage. i want to live but i dont know why

then a voice calls to me "then i cant see why"

what have i done?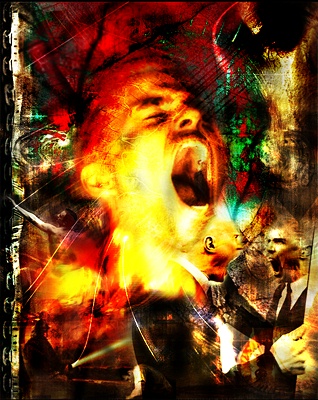 © Mark P., Woodside, NY