The Unseen
May 26, 2009
Glory be to God for all the unique things—

For the animals not everyone knows or sees.
For the red- winged Blackbird not so high in the trees, for the mudpuppies deep on the bottom of the lake; for the muck that it sleeps in and also makes.

For the Two-spotted Ladybug Beetle that sputters around; for the Tasmanian Devil that is, pound for pound, the meanest animal around.


They are all different colors, shapes, and sizes.
But one thing remains that isn't forsaken.
With all these different animals, one trait is common; they were created by Three in One, to do a job none have forgotten.

Show everyone what The Almighty can do, and has done.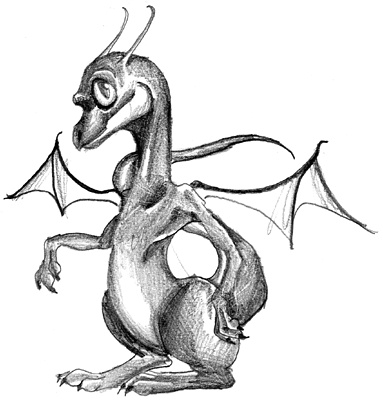 © Andrew Z., Philadelphia, PA