Joan Of Arc's Last Cries
May 25, 2009
(A Haiku Of The Final Moments Of The Life Of Joan Of Arc)

What Prevailing Sound?
Sound Of Pain, Shrieks Of





Cold Death
Oh Glory To His Name

Blinding Light Above
Please Answer Thy Calling
Salvation's Light Seen

Honoring My Life
Accept My Sorrowful Death
Oh Loved Ones. Come See!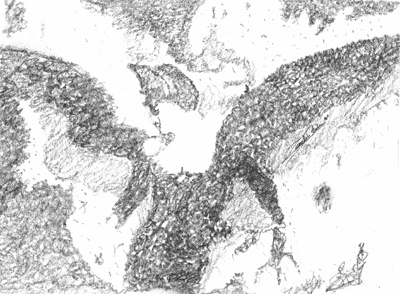 © Quentin F., Fuita, CO