I love you.
May 25, 2009
You are the happy ending i've always wanted
you're the one who could make it happen.
to fix what you did we need a needle and thread
cause you broke my heart into pieces
if only you saw every tear i shed for you
all the pain i went through to be with you
you're the love of my life.
you called me you're wife and i'd smile
cause we were only teens, but it was worthwhile.
i'll always be here, no matter how pathetic i sound.
year after year i will and always have been here.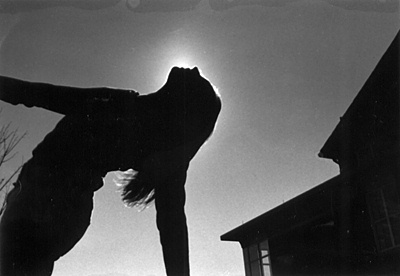 © Alexandra B., Marblehead, MA