Pansies
May 25, 2009
beautiful,
blooming, colorful
in the early breezes of spring.
dewdrops
lace on the petals,
life without eyes,
singing without a voice,
watching the world go by.
multicolored faces
coexist without war.
color doesn't matter,
where beauty is beauty and
life is lived pleasantly,
passion in the blooms.
beautiful in the fresh mid-summer sun,
passive as the world watches.
admiring,
we could learn something from
something as simple as this,
pansies dancing in the wind,
glistening under the summer suns gentile kiss.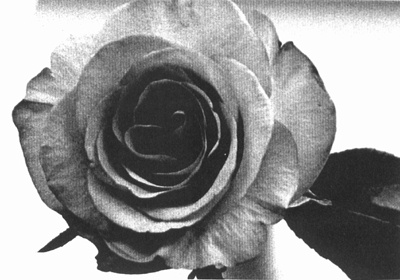 © Liza C., Seattle, WA