Vietnam
May 25, 2009
We're so tired, we haven't slept a wink,
No one dares to even blink.
Olds prepares us for Operation Bolo,
He wants to first go solo.

Some kind of happiness is measured out in miles,
That road isn't very long, we've discovered no smiles.
They don't know what it's like to listen to their fears,
Not one of these seemingly many, many years.

The pain cuts through, and only we know how.
Before his death, he screams a vow.
He talks about knowing the ways of heaven,
And his child who is only seven.

We told that soldier he'd met his match, but he refused to believe.
Now our families have so much to grieve.
They said they wanted a revolution.
Are they happy now? Is this their resolution?

The soldier, wiping the dirt from his hands as he walks from the graves,
No-one was saved.
Blackbird sings in the dead of night,
Oh, Cry, Baby, Cry, just out of spite.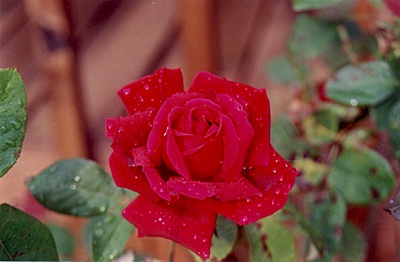 © Jami U., W. Hempstead, NY