Perfect is not a word.
May 24, 2009
I've only tried my best
To be what you want me to
It seems the effort was inadequate
To be someone perfect like you
Perfect hair, perfect smile
Perfect grades in every class
Perfect friends and the right crowd.
Perfect life bearing no scars.
Not everyone can be so perfect
Or get straight A's on every report.
I'm sure even you slip up at times
You've just never been caught.
I tried to live up to your expectations.
I tried to be how everyone wants me to be.
But I've realized if I keep tryin to be like you.
Then really, I'll no longer be me.
So even if your perfect in other people eyes.





I know your not perfect in enay way.





Even if others think you are.





I would rather be me Perfect in my on way.
No one can ever chang that!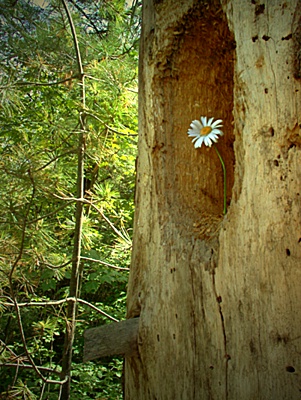 © Anna R, Sudbury, ON, Canada