I'm Sorry
May 24, 2009
I'm sorry that I don't understand
I'm sorry that my mind doesnt think on the same level as yours
I'm sorry that "my kind" is deemed as illiterate and manner-challenged
I'm sorry that you give in to stereotypes and statistics that have nothing to do with reality
I'm sorry that you choose to stay in the past instead of moving on and looking forward to a better and brighter future

I'm sorry that I'm tired of being sorry.

I regret that you still view women as objects with voices not meant to be heard
I pity you because you allow the opinions of everyone else to influence the decisions that YOU choose to make
I look at you with sad eyes because I am sick and fed up with the grudge that you seem to still carry on your shoulders

I'm sorry that I'm tired of being the good one.

I love that my voice is now a cherished thing that is heard by all.
I process the fact that it will still be hard, but with determination and strength of character, i will be the best.
I desire the knowledge that so many thirst to have, but that so few strive to capture.

I'm sorry that you can't accept the fact that I am unique.

I wonder how you can feed on the downfall of others and not be disgusted by yourself.
I exalt in your frustration over your inability to make me succumb to your hate and jelousy.
I am proud of who I am and who I will become.
I know my place in life.
I know where I am welcome and wanted.
I know who not to be, and
For that, I am not sorry.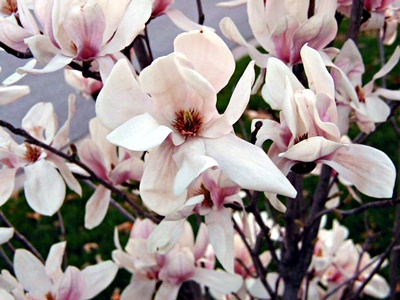 © Brad H., Lemont, IL