What You Mean to ME
May 24, 2009
What does it mean to be my best friend,
It means we laugh, have fun,
And we'll be together to the end.

We share so many memories,
Some that make me smile and glad,
And others that make me cry and sad.

All friends have their fights,
But if you can get through them,
You know your best friends <3

I love how I know I'll always have you there for me,
Right by my side,
To care for me.

Life with out you,
Would be a leprechaun without their gold,
A cow without its moo.

I know we have our differences,
But that's ok.
Cause we're still best friends at the end of the day.

You girls get me through the bad times,
Always lifting my spirits up high,

You make me feel like I can fly!

I just wanted to let you know how much you mean to me,
Even though you can't touch friendship,
I hope you can see,
What you mean to me.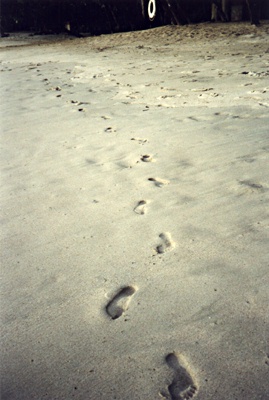 © April W., Rogersville, MO