Twlight love
May 24, 2009
some would say I'm on team Jacob
I love how you turn into a beast
when the day turns into darkness
you shouldn't be in love with Renesmee but with me. i love your russet skin, black hair and dark eyes.I don't really care how you wear your hair . your clothes disappearing when you turn into a werewolf is a real turn on. I love your voice .you can read minds I find that very cool.Now I'm going to look at you for hours.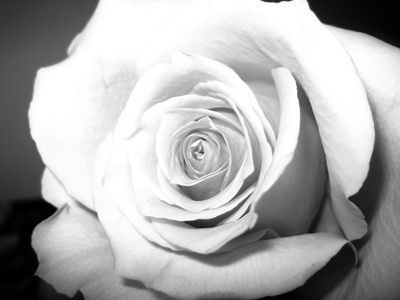 © Kimberly C., Houston, TX