AOA
May 24, 2009
It's just after 8:00 PM on the Friday before Memorial Day.
The sun is now setting and it feels like summer already.

There is a slight breeze that gradually picks up and blows
against my bare skin. It feels perfect here.

I stand in my backyard, on a patch of concrete and
hula hoop for what seems like forever.
I feel nine years old again.

The trees rustle in the wind, they are my friends.
I no longer feel alone.
I hear the ice cream truck's song whirr on and on.

It really does feel like summer.
But the breeze stops and I'm lonely once again.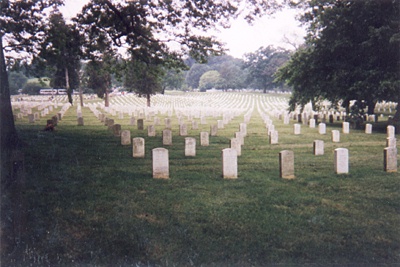 © Jennifer A., Plattsburg, MO