Alcohol
May 23, 2009
When did alcohol become more important than us?
You said you would quit but it was just another lie.
Was it really such a plus?
Was it really such a high?
I would lay awake and wonder,
is he coming home or staying out.
How could our family go under?
There I lay my head full of doubt,
how could our family survive through every shout?
Then I learned i'm better off without,
that together forever was just to big an endeavor.
Your beer was more important to you,
and it took loosing your family for you to get the clue.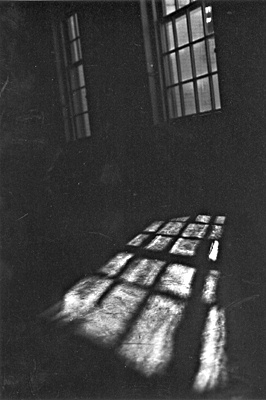 © Mary A., Fullerton, CA