Another What if Poem
May 12, 2009
What if I could tell the world to just stop the pain they cause?
I might make them open their eyes and not be so blind...

What if I could scream at the world everything I mean to say at once?
I might not be so confused and scared anymore...

What if I could do everything I want to in one lifetime?
I would make it the best life possible.....

Are we all this confused, or is it just me?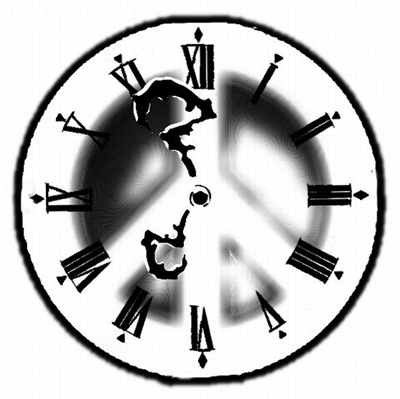 © Joseph S., San Anselmo, CA