Eating away
May 18, 2009
A disguise
That envelopes you
A monster
That creeps under
Your skin
Your bones
In your blood stream
Eats away at the nothing
It has deceived you
To have become.
Losing complete control.
These so called fools
Monsterbusters
Rehabilitators
Seem so foolish
Will they be the escape
Can they really
Take on this monster
Get into thy skin
Dig into thy bones
Swim through thy blood stream
And defeat
Who i have become
All I ever chanced to know
Destroyed
Like thee crippling
Body
Like the aches and pains
Alluded in you.
A continuem of
A bittersweet
Interpretation
Of ones unkowns
Packaged and presented
Upon those of who
Deceive
Those who
Judge
Those who
Are like you.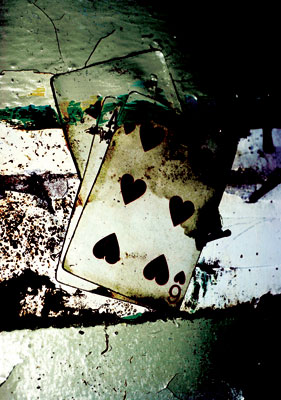 © Tracy A., Scarsdale, NY