Boys
May 19, 2009
Boys always want what they can't have. It's their nature.

They lie to us girls, saying they love us, and want to be with us, until we actually believe.

But when they finally get what they want, they just shove it away.

In the end, girls are the ones that are screwed. And heartbroken.

Don't feel sorry for yourself when you see him getting at another girl; thinking you should have done more to keep him.

She's just the next victim....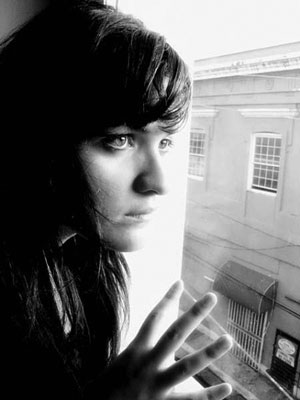 © Eveliz V., Bayamon, Puerto Rico