Passed Experiences
May 19, 2009
Passed experiences that have torn me apart from the age of one.
Passed experiences a young mother shouldn't have to tell her child where her father is or why he isn't coming back.
Passed experience of things I wish could change to bring back people I love.
Passed experiences of grief and pain of things that I have seen in such a short life time.
Passed experiences of watching death take place and not being able to do anything about it.
Passed experiences someone calling for help but pray they will answer but they never make it.
Passed experiences of things I will always remember and have to live with.
Most of my past experiences have torn me apart but for the most part they have made me strong.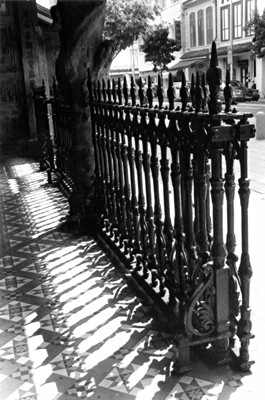 © Gretchen L., Edina, MN