One Way Heart on a Two Way Track
May 9, 2009
He says please.
She says maybe.
He says beautiful.
She says no.
He says perfect.
She says impeccable.
He says yes.
She says no.
He says fine.
She says no.
He lets her have her way.
She lets him have his way.
He says no.
She says okay.
He says i love you.
She says it back.
He means it.
She doesn't.
He's in love with her.
She's in love with someone else.
He doesn't know.
She doesn't deserve him.
He's the victim.
She's the devil.

They're both in for a wild ride.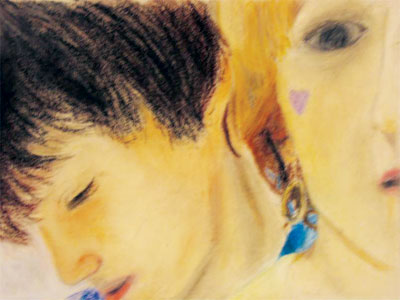 © Natalie D., Ames, IA