Why???....
May 8, 2009
why do we yell to tell people to shut-up?
why tell people to sit down when we are standing?
why say nothing is wrong when we are broken?
why try to hide when we are in everyone's view?
why laugh at others when we get laughed at?
why listen if you don't hear?
why look if you don't see?
why love if you don't care?
why crave attention when you hide from others?
why follow the crowd knowing you'll get lost?
why go to school if you won't pay attention?
lots of whys....but really,think about it.
half of the things we do contradict what we say,and vis verse. why not be OURSELVES!!!why not be who God wants us to be???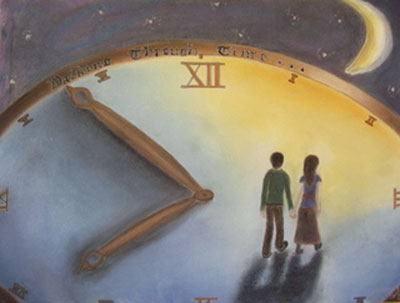 © Carollynn G., Hawthorne, NY