Moving
May 5, 2009
When I was ten I had to move,
All of a sudden with no warning at all.
I didn't know when and I didn't know why.
They just looked at me and said, "It's for the best."

When I first saw the house, I laughed and suspected a joke.
"This house is older than you," I laughed to my dad.
When I went inside it smelled worse than it looked.
It looked like a frat house at some cheesy college.

They said it needed some fixing up,
But I had no intention of doing so.
This is your mess, not mine.
I will have no part in this.

No matter how much I yelled,
Or how much I cried,
I always had to help.
And my parents just never gave in.

I still feel the choice was wrong,
And I hate it with all my heart.
But deep down inside.
I know it was for the best.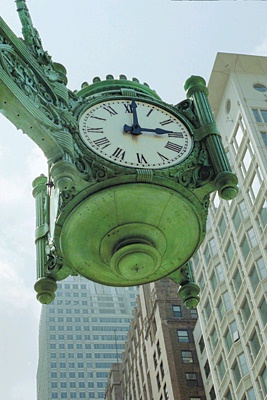 © Kendall B., Katy, TX