Caught By Surprise
May 22, 2009
I stare out the window,
I begin to cry.
Memories flashing,
Through my mind.

Passing through the hallways
Day after day.
Wishing school was over,
But it won't until May…

He says, "Hello!"
I say, "Good bye…"
I walk away
And let out a sigh.

"What's wrong?"
He asks.
I just ignore
Finishing my tasks.

He looks away,
Tears begin to stream down.
"I'm moving away,
To another town."

Caught me by surprise.
"Why?'
He hugs me
Whispering, "Good bye…"

Tears fall,
Crashing on the floor
As I see him
Open that door.

I run behind him,
He's out of sight.
Now I wish for him,
Night after night.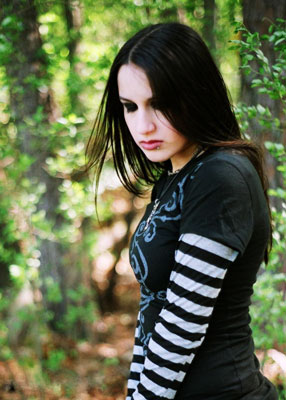 © Rebecca B., Marietta, GA