A.S.D.
May 22, 2009
Anger:
Building up higher and higher;
Infecting the heart,
Blinding the mind,
Burning the soul.

Passion red,
Fiery orange,
Sun yellow,
Jet black.

Sadness:
Brings happiness down below the floor;
Stabbing the heart,
Empting the mind,
Dulling the soul.

Smokey blue,
Fog white,
Ash gray,
Burnt lavender.

Depression:
Locked up inside;
Slicing the heart,
Darkening the mind,
Fading the soul.

Blood red,
Coal black,
Snow white,
Silver gray.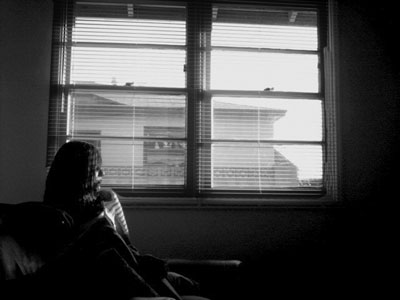 © Roxana R., Tustin, CA